Discover more from Sharvesh
musings about books, tech, history and crypto stuff
A Small Loan to $18 Billion in a Decade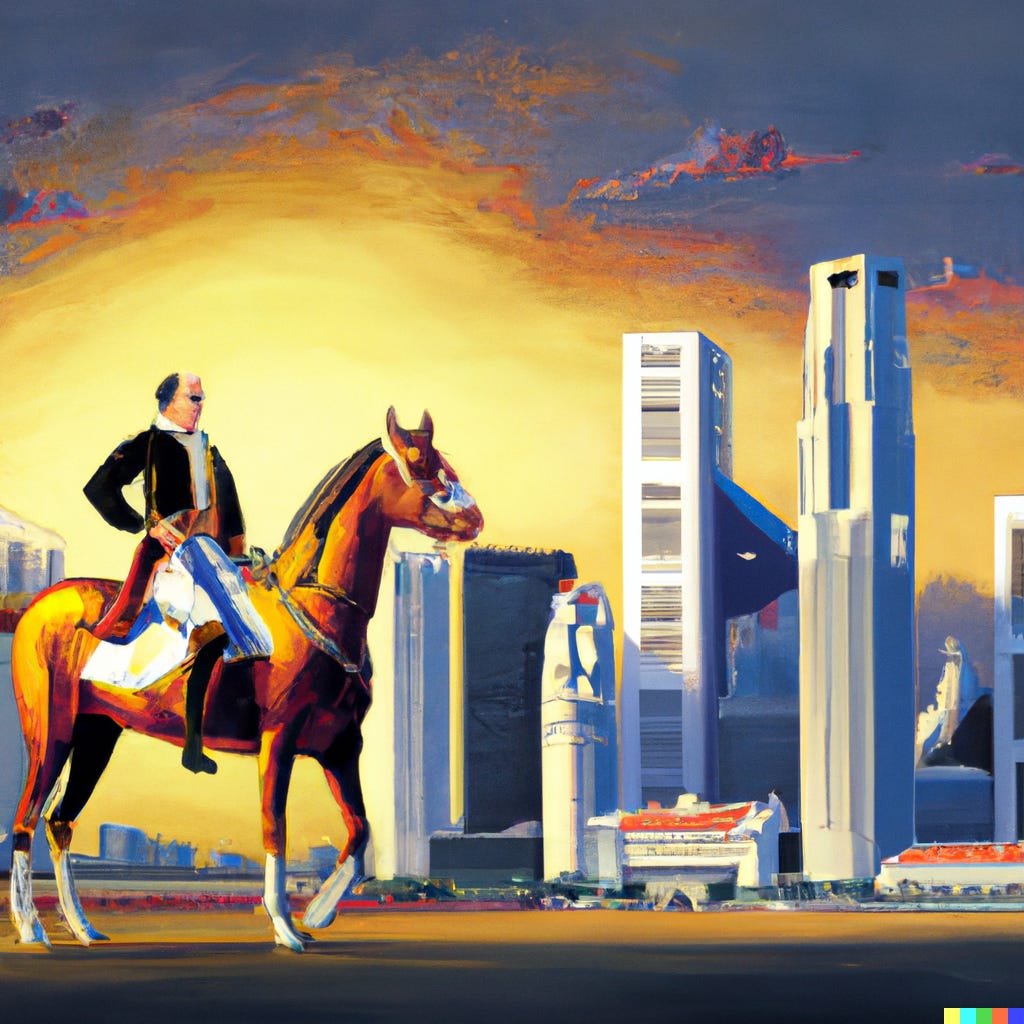 "THREE ARROWS CAPITAL FILES FOR BANKRUPTCY - $18 BILLION IN AUM TO -$1.6 BILLION IN MONTHS"
Everyone likes to talk about how Su and Kyle were stupid and blew up the fund but no one talks about how they went from a small loan of a million dollars in 2012 to 18 billion united states dollars with the power of leverage in just a decade.
The lesson in this story?
Max long.