I started an Email Newsletter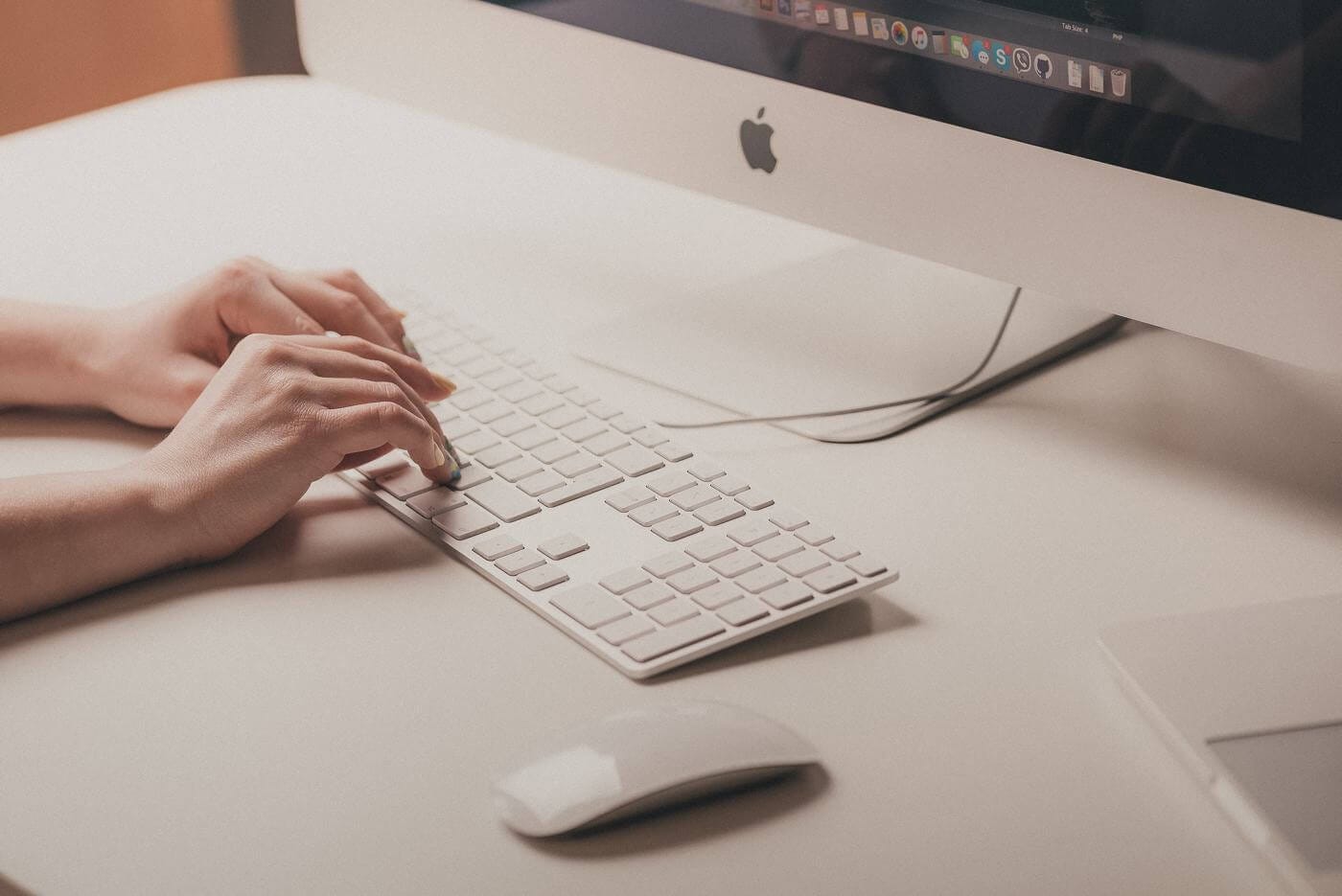 I have recently started my weekly email newsletter called "Sunday Stories" which you can sign up for and view previous issues here.
Through the email newsletter I want to be able to share useful insights and links to interesting content that I consumed that week. Although, I have tried implementing these into my blog posts, I feel that they would be more suited for an email newsletter.
So if you fancy receiving an email from me every Sunday and falling into a rabbit-hole of interesting links of blogs, journals, podcasts, twitter threads, books or newsletters, then sign up below. 😄
Stay Epic,
Sharvenium