Discover more from Sharvesh
musings about books, tech, history and crypto stuff
Losing the most amount of money in human history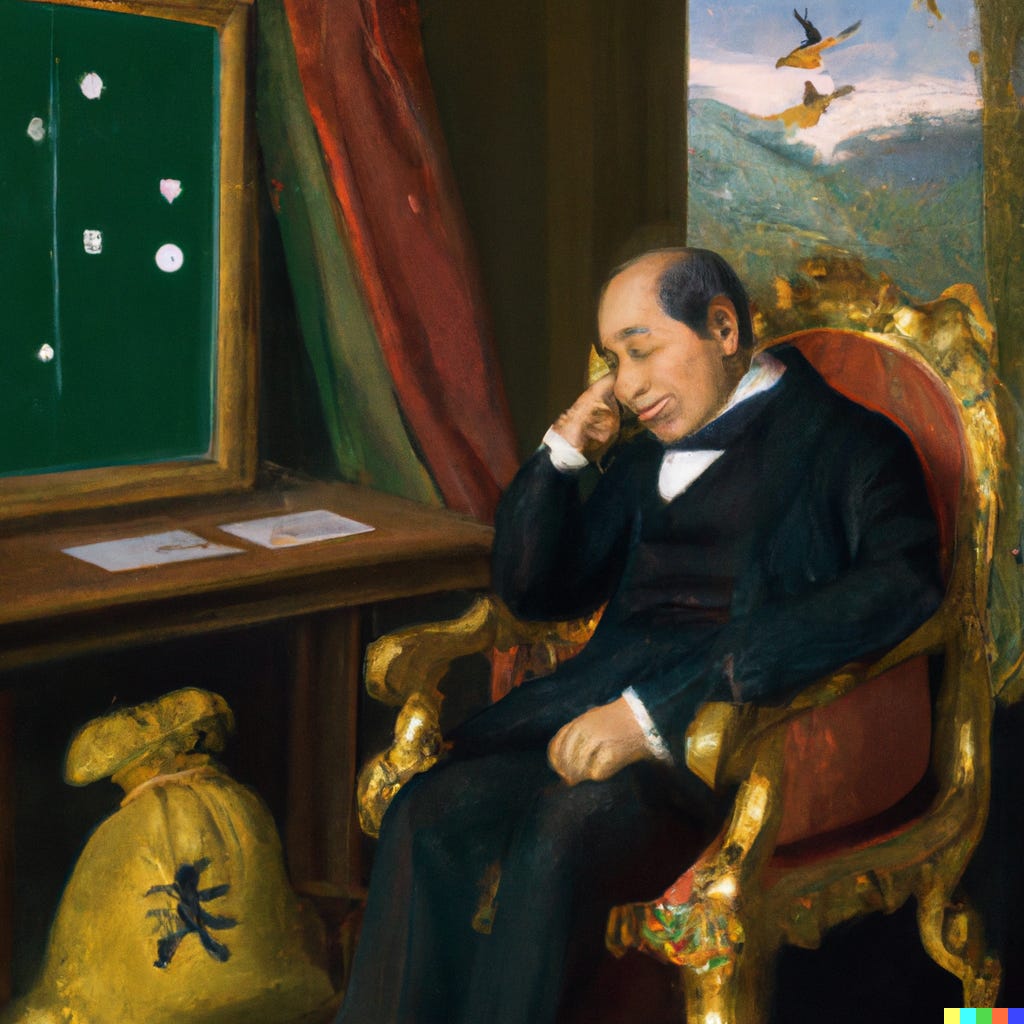 Everyone knows about Masayoshi Son's SoftBank, his $340 billion Investment Management holding company, that is always in the news for their crazy bets in the financial markets.
However this isn't his first rodeo. Masayoshi Son currently holds one of the greatest records in all of human history. He has lost the most money in all of human history.
His net worth peaked at around $78 billion during the peak of the 2000 dot com bubble and fell to a measly $1 billion at one point. That's a pretty cool record.
But here's the twist. There's already someone who has broken his record. Changpeng Zhao or CZ, the founder and CEO of binance had an estimated net worth of $96 billion during the peak of the 2021 crypto bubble and his net worth plummeted to as a low as $10 billion in just a few months. That's $10 billion more than what Masayoshi Son lost on paper during the dot com bubble.
So the number to beat now is $86 billion.
Here's a fun list of runners up that you can try to beat as well - https://en.wikipedia.org/wiki/List_of_trading_losses