Discover more from The Sharvenium
musings about books, tech, history and crypto stuff since 2019
ONE OF US ONE OF US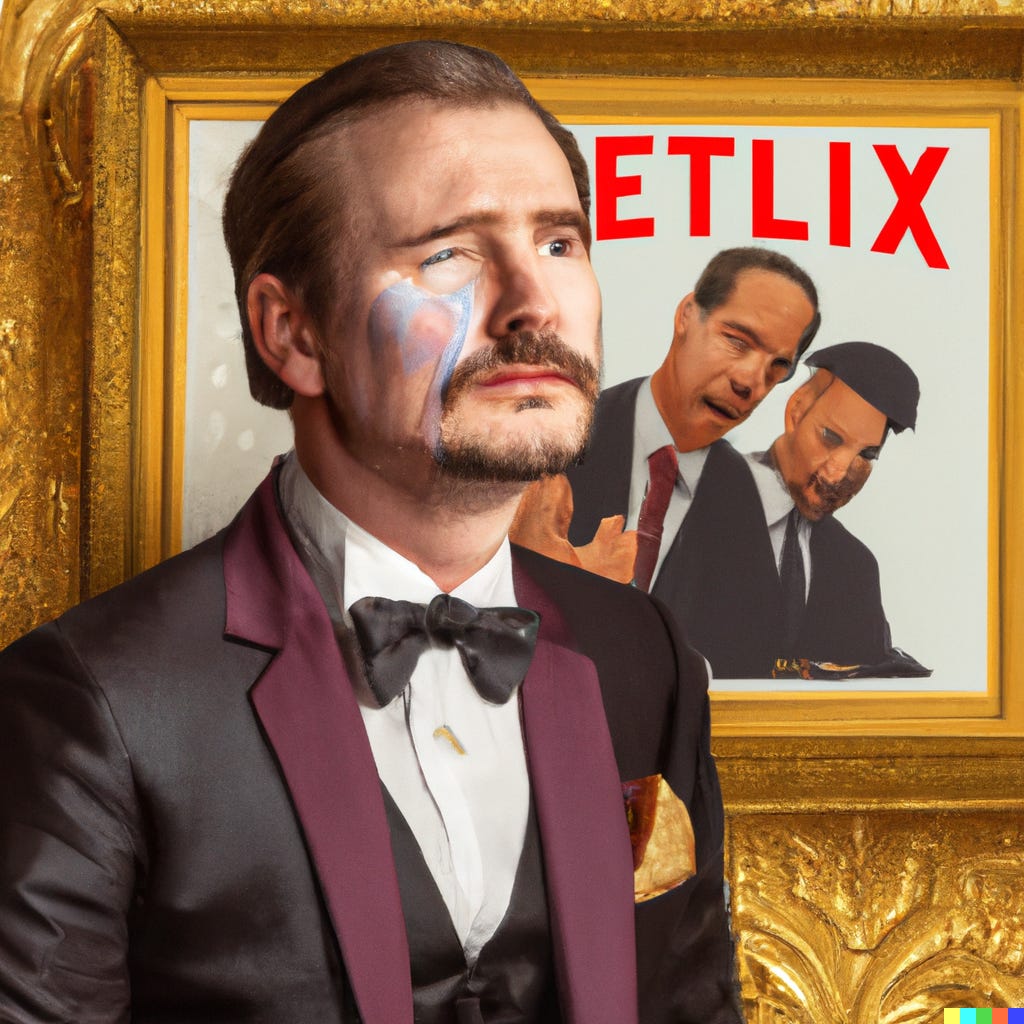 Turns out even the big boys can make mistakes. This week has been rough for large tech stocks like Meta and Amazon. While looking through FAANG, I noticed that Netflix was actually up this week??
Turns out Netflix is up over 83% from it's 52 week low. WHAT

The last news I heard about Netflix was Bill Ackman sold his Netflix stock after being down $400m on his $1.1b bet.
Pershing Square Capital sold it's Netflix stock on the 21st of April and it then went down a further
They bought 3.1 million shares at $355 per share and three months later sold the shares at $226 per share at a 36% loss which was $400m.
In their letter to shareholders, they said
"One of our learnings from past mistakes is to act promptly when we discover new information about an investment that is inconsistent with our original thesis. That is why we did so here."
This loss accounted for a 2% loss in Pershing Square Funds year-to-date. While Bill might have been right about the uncertainty involved in Netflix's new business decisions and declining subscriber growth (at the time of its sale, the company said it had lost 200,000 subscribers), the stock price tells a different story.
The stock fell another 27.8% before almost increasing by 100%. So basically the stock has increased by 30% since Pershing Square Capital announced their sale.
The reason for this increase? An increase in subscribers