Discover more from Sharvesh
musings about books, tech, history and crypto stuff
Thinking about Change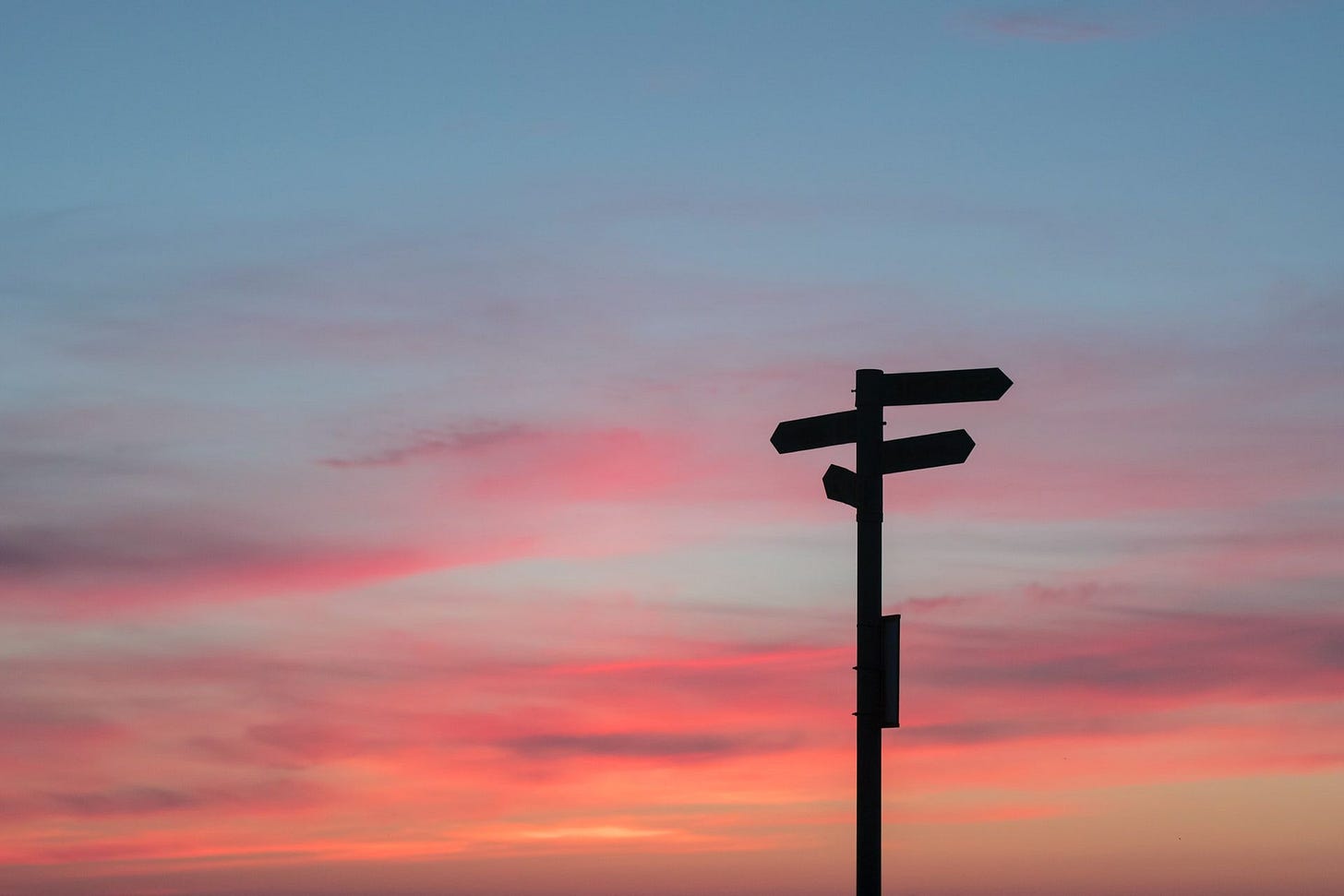 I used to feel that change was bad. I used to look back and old pictures, videos and notes and think "Oh wow that was cringe. I wish I wasn't like that a couple of years ago".
But now I look at change differently.
Change signifies that you have learnt something. It tells you that you have changed so much that your much improved self now cringes at it.
Isn't being a better, updated and informed version of yourself better? Now look back and instead of cringing about the stuff you did, you can laugh and reflect on how much you have grown.
Change is good.
Version 15.1.2 > Version 1
🙂